Senior Health
Senior Health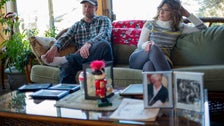 ?The room was filled with people who wanted to die."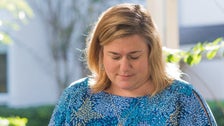 Inadequate staffing and employee training are two common problems that have led to injuries and death in assisted living facilities.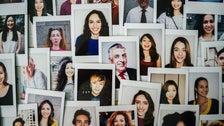 Breaking down everything you need to know about growing older so you can embrace it.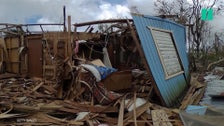 A new Harvard study has estimated more than 4,600 deaths in Puerto Rico caused by Hurricane Maria, compared to the low official government death toll of 64.